Thrive Acquisition was founded in 2021 by Kathy DeVries to become the premier business intermediary and commercial real estate brokerage in West Michigan.
Our mission: Helping Business Owners Thrive in Work and in Life
Our vision is to help owners of privately held companies build value at the acquisition stage, holding stage, and divestiture stage to contribute to a robust, thriving community that values the success of its businesses, people, and culture.

Kathy DeVries, Managing Broker
Kathy DeVries is a Certified Business Intermediary (CBI) and REALTOR®. With a background in business ownership of a privately-held company, Kathy has first-hand experience in running a business and divesting. Kathy enjoys partnering with clients in helping them excel personally and professionally, and using their business to arrive at their preferred future.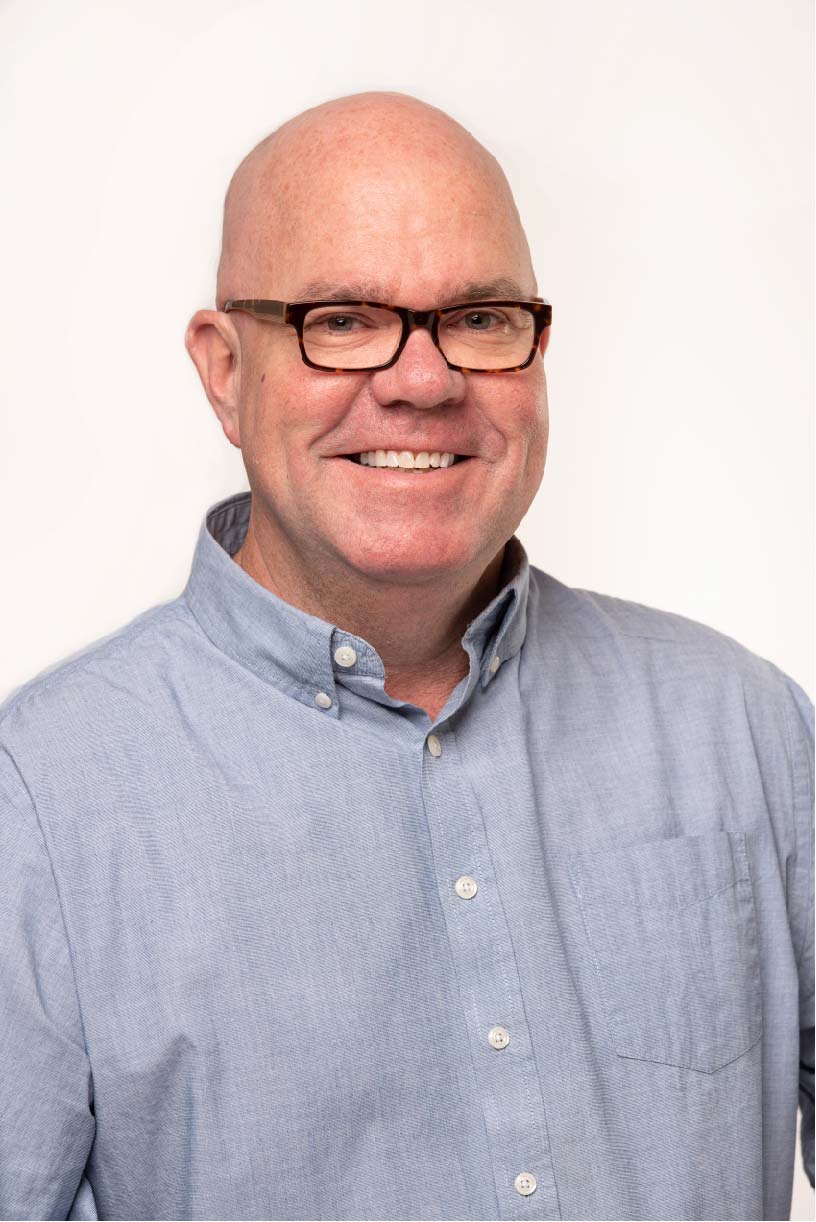 Drew McLean, Business Broker
Drew McLean is a Business Broker and REALTOR®. Drew says, "Working with people to solve problems is a passion of mine and helping people achieve their goals drives me." Drew hasbeen blessed with a rich and varied professional life, and it has given him knowledge and insights that are unique to the business brokering profession. More importantly, his work-life experiences bring a rare skill set and understanding to the profession that business owners find valuable.
Thrive Acquisition is a licensed real estate brokerage in the State of Michigan.