List Price $225,000
First time on the market! This profitable shipping & transportation business specializes in last mile delivery. Freight arrives at the warehouse and in some instances the consumer goods are unpackaged, inspected, and ready for assembly before delivery to the residential customer. Commercial accounts include receiving and delivering carpet, furniture, and other goods for more than a dozen clients. The routes cover a large portion of West Michigan.
Personnel includes four crews x two delivery people per truck plus 2 - 3 schedulers, admin, and executive staff. Seller is pursuing retirement.
The facility is 68,000 sf leased space with a large portion of the facility sublet. Seller uses approximately 18,000 sf of racked warehouse space plus an office area. Buyer could move the operation to a new location in 2022 or possibly renew lease with current landlord.
This is a turn-key opportunity that includes the book of business, FF&E, and truck leases. Call today to receive an NDA if interested in more information. Buyer to verify all information.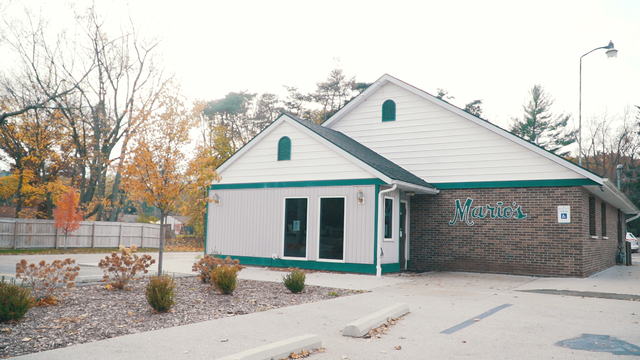 List Price $575,000 Profitable Pizza Restaurant with Real Estate!
Mario's pizzeria has been doing business for decades in the same location and has a loyal and established customer base. The menu favorites are pizza, pasta, and burritos.
This turnkey operation is ready for new ownership and includes a fully equipped commercial kitchen, seating for 90 patrons, a new drive-through window for takeout, beer and wine license to transfer, recipes, brand assets, and more.
This profitable venture is fully staffed with a manager and more than 20 employees.
The standalone building, situated on a main artery, has ample on-site parking.
Price includes real estate, FF&E, and beer and wine license (to transfer to new owner). Inventory is additional, at cost. Contact LA for an NDA to receive financial information or arrange a showing. Do not approach employees regarding the sale. Note: No real estate signage on property.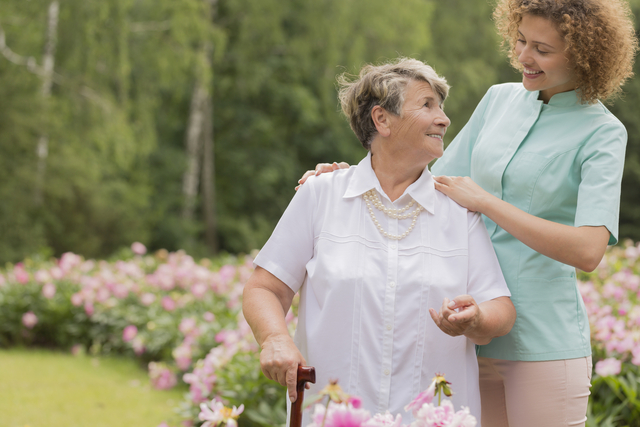 List Price $510,000
First time on the market, this group of three adult foster care "AFC" homes are ready for new ownership. The business entities are for sale as a package. The three properties are available for lease, also as a package, to the new owner. The seller has created a caring environment for six residents per home, serving a total of 18 residents. Each home has a dedicated care team that includes a manager or staff that lives on site as well as staff that work shifts. There is also a director overseeing all three homes. The seller is active in management but the business is not entirely owner-dependent for day to day operations. The staff and residents have a say in hiring and in admitting new residents to their homes, giving all parties an opportunity to express their wishes that creates a cohesive, caring environment for each home. The three properties are in close proximity in a residential neighborhood. Each property is a single level ranch-style home. A five-year lease agreement is available to the buyer of the business entity - no real estate is included in the sale price. Ask listing agent for details. The seller will entertain seller financing as one option for the sale of the business entity. The seller is available to help transition the home and is willing to work out a consulting agreement for ongoing support. Inventory consists of food and is included in the list price along with furniture, fixtures, and equipment. Live-in staff or managers pay rent and for food/utilities to business entity. 60 month lease at $6,480/month NNN for all three properties. Annual increase of 2.5% per year. Tenant to pay all expenses including utilities, maintenance, property taxes, trash, repairs, insurance, and flood insurance if applicable. Live-in manager or staff for each home along with staff that works shifts. One director oversees all three homes. Buyer could scale using this model by adding additional homes. Seller financing negotiable. For more information, request an NDA from the listing agent. Showings by appointment only. Buyer to verify all information.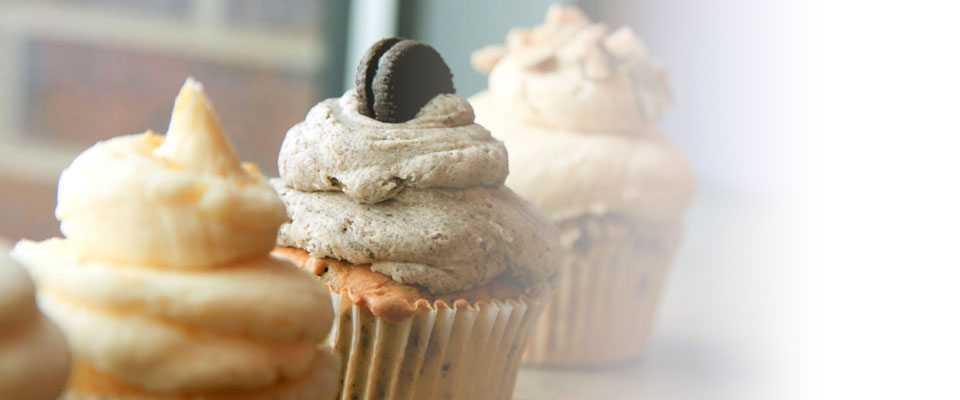 List Price $315,000
Independently owned and operated, this busy franchise bakery makes and markets top-of-the-line baked goods for retail sales. Established in 1998, this cash-flowing enterprise is is experiencing high demand for its products.
Located along a major artery, the business is located in a mixed retail development with national-brand big box stores. Smaller retail operations surround the business.
No real estate is included in the sale - the buyer would negotiate a new lease or lease assumption with the landlord.
Buyer to verify all information. Contact listing agent to receive an NDA to review confidential information about this opportunity.
Franchisor to approve buyer qualifications. Buyer to complete franchise training.
Inventory is additional at cost and to be determined at the time of sale.
The seller plans to divest to pursue other interests.
Contact us to arrange a private showing!
Subcategories