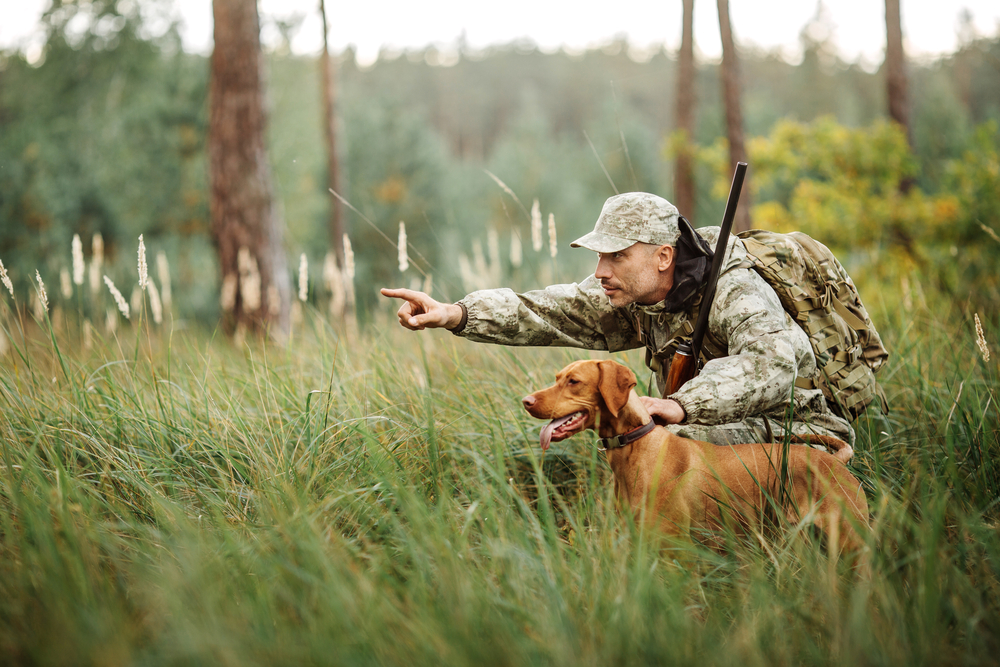 List Price $2,300,000
First time on the market, this is a rare opportunity to purchase a business with direct supplier relationships. The business is ready for new owners to take the business to the next level!

This thriving outdoorsman's wholesaler/retailer has outstanding vendor relationships and customer loyalty. Founded in 1978 as a tire and auto repair store, core business has shifted over time to focus on hunting, fishing, and sporting goods. The channel to market mix is about 50% wholesale, 50% retail. This is a turnkey operation

Wholesale Operation:
The seller has long-standing wholesale relationships with national manufacturers such that today are only available to large accounts. The business sells in bulk to smaller retailers throughout the region who are able to take advantage of price discounts that allow them to compete with big box stores. Not to be underestimated, this business ranks 2nd in the US for sales of one of its product lines.

Retail Operation:
Volume discounts allow the retail store to sell products below competitor's prices, relying mainly on word of mouth advertising. The business' competitive advantage is price. The owners choose not to advertise in print or other media outlets to keep retail prices at or below MAP*. Product lines are well-known brands with high customer demand.

The Sellers are making no guarantees that any manufacturer will continue to do business with the buyers or new owners of the business ("Buyers"). The Sellers agree, upon the Buyer's request, to informally facilitate agreements with the current manufacturers on the Buyer's behalf ("Facilitation"). The amount and type, amount ant the time period of any such facilitation will be at the sole discretion of the Sellers.

The Buyers agree that as a condition of any sale of the Business, the Buyers will cause the manufacture and any other supplier, distributor, or seller of services or products to the business will be required to remove the Sellers and its principals as guarantors on all contracts of any Kind.

The Buyer agrees to pay for and complete any necessary background checks necessary to transfer any licenses needed to run the business and return them to the Agent.**

Real Estate:
The main location for operations is a 13,264 sf retail store along the main corridor, conveniently located near a highway intersection. Additional real estate includes a nearby cold storage warehouse that is partially rented out, and an adjacent house, also rented out, that the business uses as a location to push snow piles in the winter. The related real estate is included in the sale.

Staff:
There are four full-time employees. Benefits include two weeks of paid vacation and a matching 401k plan.

*MAP is manufacturer's advertised pricing policy.

**Serious buyer candidates only. Interested parties will be required to sign an NDA, undergo a background check at their expense, present proof of funds, and qualify for an FFL in their name.

Buyer to verify all information.

Please CONTACT US for an NDA.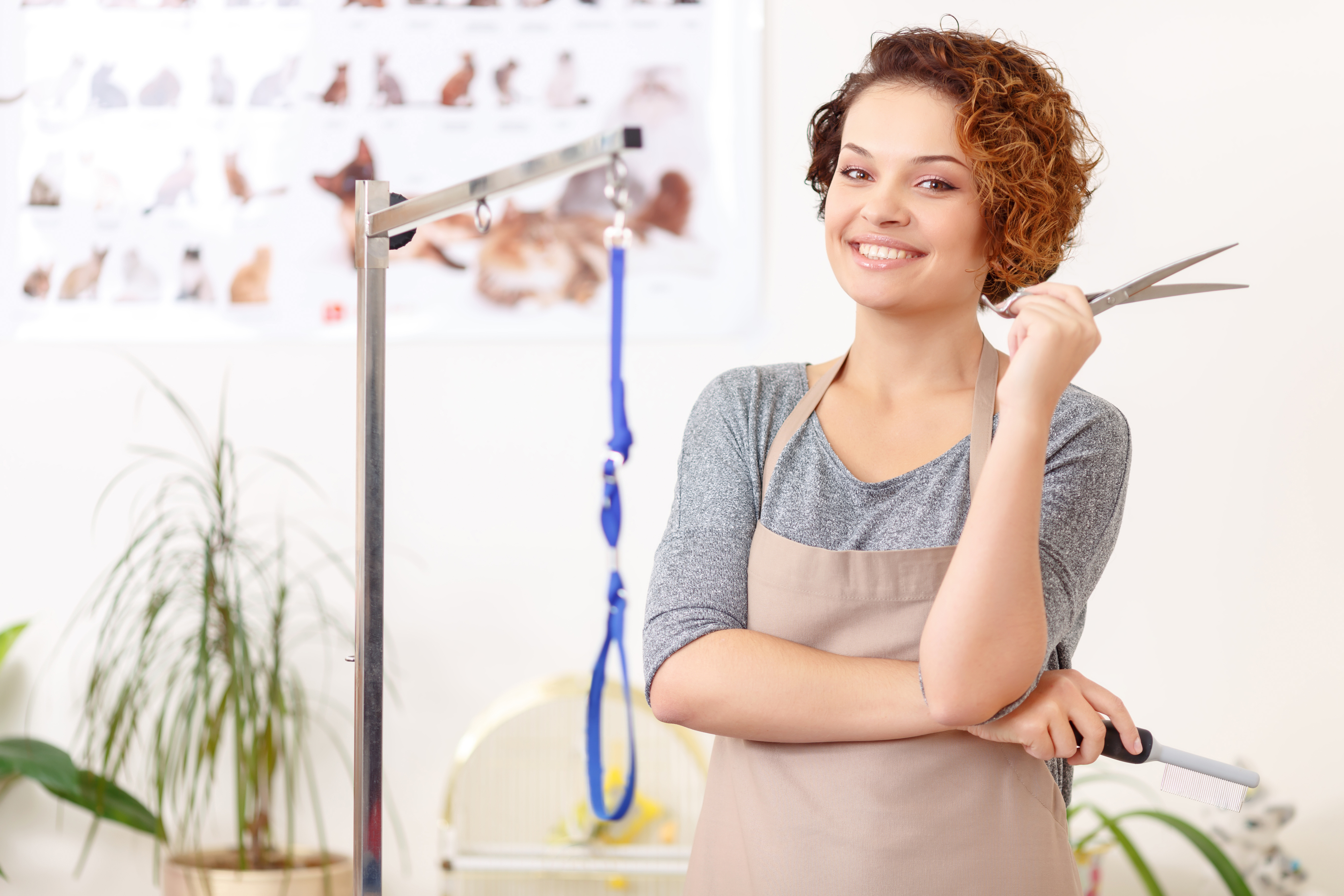 Asking Price: $600,000 Cash Flow: $139,000
Founded in 2016, this profitable pet grooming business began in one location in the Grand Rapids, MI metro market. Since then, demand for pet services increased dramatically. Not only did a lot of people adopt pets during the pandemic, but millennials have also become the largest generational demographic segment of pet owners.

The business expanded in 2021 with leased property in a strip mall located about 8 miles from the original location, situated along a busy thoroughfare with a traffic count of 30,000 vehicles per day. By the end of 2021, both locations were operating at capacity. The 2022 fiscal year demonstrates a full year of operations out of both locations. The business is fully staffed. This is a turnkey operation!

The sale includes the businesses in both locations as well as the real estate for the first location. For the second location's leased space, the buyer would negotiate a new lease with the landlord. Inventory is minimal and is additional, at cost.

The seller currently works 1 - 2 days at each location as a groomer. The seller would be open to staying on part time as a groomer for the new owner but is seeking to redeploy invested capital in a different venture. Pet grooming experience and certification would be helpful for the buyer to have.

The real estate for both locations includes many recent improvements .Contact listing agent for details!

Showings by appointment only. Please contact the listing agent for a NDA. Buyer to verify all information.

Planning to use a lender? We can refer names of lenders who have done an initial review of the deal package and support the full asking price for qualified buyers.
Location:

Kent County, MI

Inventory:

Not included in asking price

Real Estate:

Owned
Included in asking price

Building SF:

1,418

Employees:

10

Furniture, Fixtures, & Equipment (FF&E):

Included in asking price

Facilities:

Included in the sale is a freestanding building, zoned commercial., on 0.248 acres. The 1,218 sf facility was formerly a residential property but has been rezoned for commercial. The pet grooming business is its only tenant. Recent improvements include a new roof, poured concrete driveway and parking pad, new flooring, central air conditioning, an updated electrical panel, plumbing improvements, and more.

Competition:

The demand for pet services remains strong. The seller has a collaborative relationship with other area groomers who regularly refer customers to one another. The seller currently has more demand than what the shops can handle.

Growth & Expansion:

the buyer can continue to add or acquire additional locations.

Financing:

Cash to seller.

Support & Training:

Seller is willing to train.

Reason for Selling:

The seller would like to redeploy invested capital into a different venture.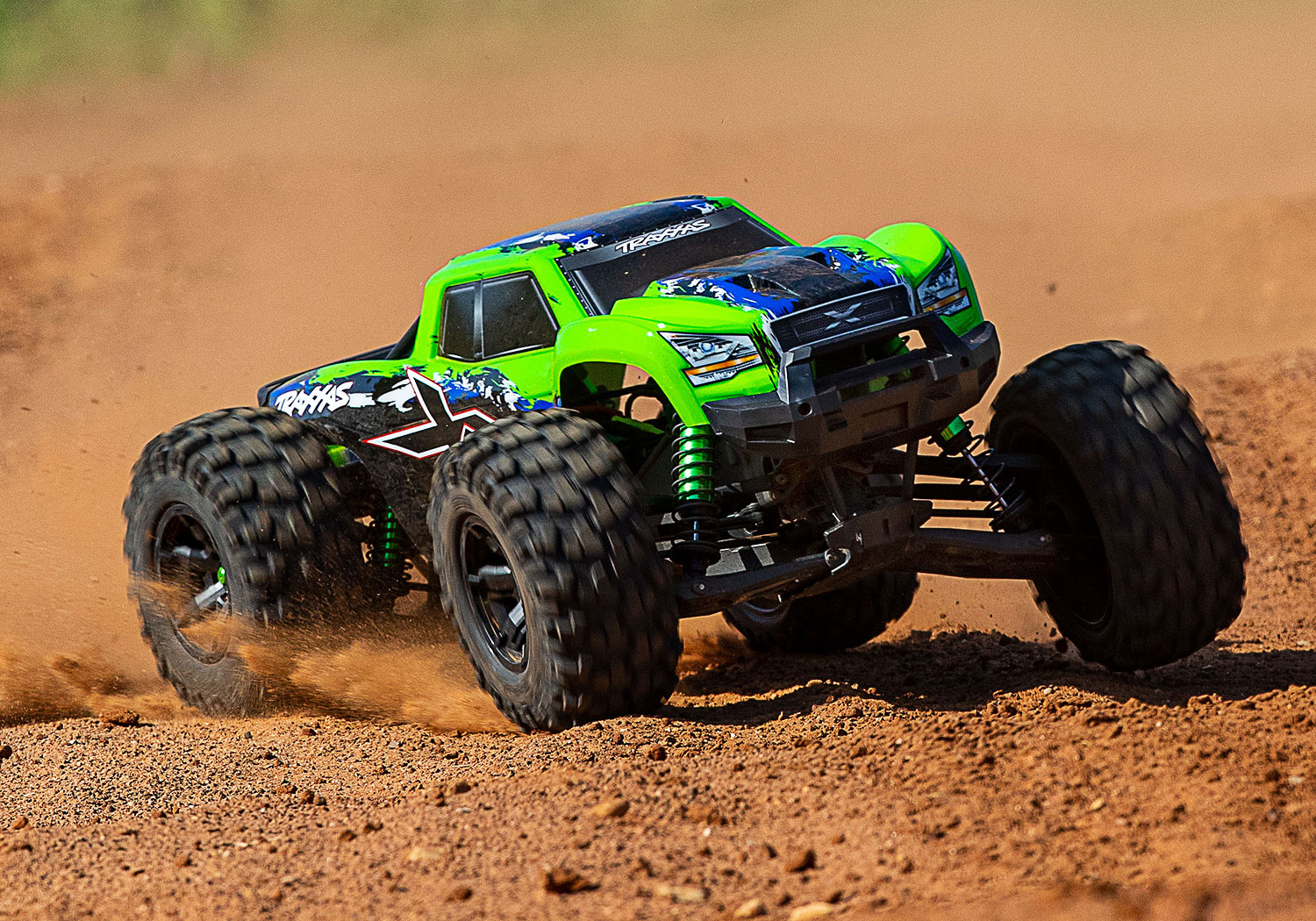 List Price $1,282,000 - Includes Real Estate plus Business
This store has been a popular destination for hobby enthusiasts since the 1970's!
The business is a leading retailer and full-service dealer of a top-selling line of radio-controlled "RC" cars, trucks, airplanes, and boats. It also carries an extensive line of goods for model cars and trains, boxed board games, collectible cards and comics, and art supplies. In addition to sales, the store also offers service to repair any damaged toys.
Busy times of the year are spring as well as the Christmas season. The store is fully staffed with long-term employees who work in both sales and service. There is one full-time store manager and five part time people who work flexible hours. Saturdays and Sundays are the top selling days of the week.
Located along a major artery, the store occupies about 6,900 sf freestanding building constructed in 2010. This part of town is rapidly expanding and the store is well-positioned to take advantage of that growth. The real estate is for sale and is included in the asking price. The store has been located in various parts of town over the years and this current location has proven to be highly advantageous for continued success. The real estate has been well-maintained and offers on-site parking and ADA accessibility.
The seller purchased the business from the founders in 1980 and after decades of success is now pursuing retirement. The seller is willing to train.
Please contact the listing agent today to request an
NDA
in order to receive more information about the business. Thinking of working with a lender? We can refer you to lenders who have indicated their willingness to work with qualified buyers at the full list price for the store and real estate. The price of the store and real estate does not include the cost of inventory, which is additional.
Showings are by appointment only, so contact us today! Buyer to verify all information.
Subcategories