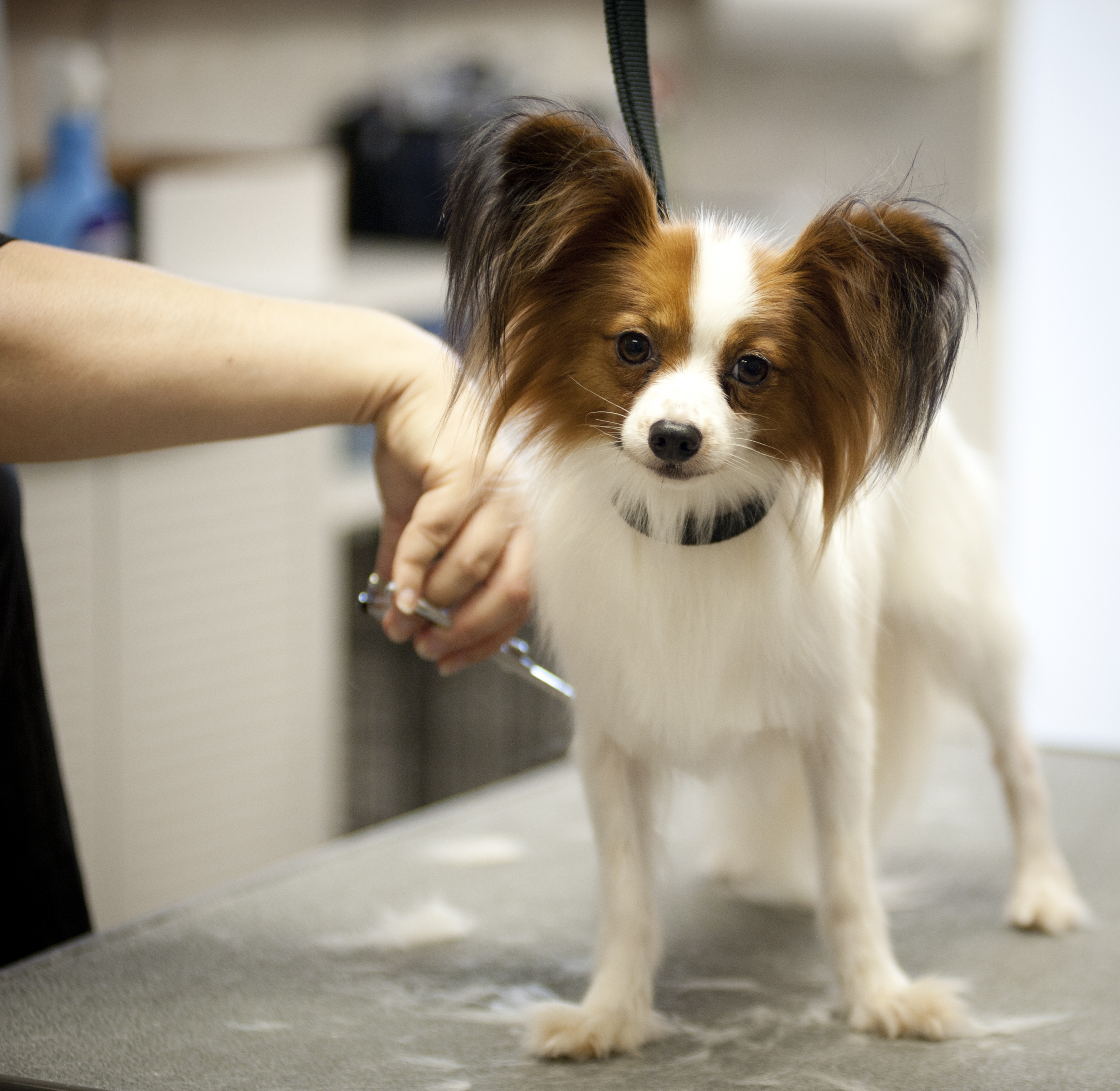 Looking for a turnkey dog grooming shop that's turning a profit? Check out this opportunity! Located in the booming Grand Rapids, Michigan market this pet salon is available to transition to a new owner. The price includes four grooming tables in addition to other furniture, fixtures, and equipment as well as the book of business, trained staff, and a great location with 30,000 vehicles per day at street. Contact Us to request a Non-Disclosure Agreement form to inquire about this opportunity. No real estate is included in the sale - space is leased.
Asking Price: $130,000 Cash Flow: $67,000
This dog grooming salon has been in operation for just over a year and is already showing a profit! Started as a second location for an existing dog grooming business in another town, the seller is ready to spin off this location to pursue additional new ventures. (The first location is not for sale.) The shop is located in a suburban strip mall in the booming Grand Rapids, MI market.
The salon is fully equipped with four grooming stations, two dryers (for dogs), a washer and dryer (for laundry), kennels, bathing stations, and more. The 2021 buildout includes new paint and flooring as well as additional plumbing.
The salon is staffed for four days (M - Th) with the seller working 2 - 3 days per week in the business, so there's still upside for a new owner to grow the business to full capacity! As trainees become more experienced and with additional hiring, the salon intends to add more days and hours of operation. After the first lease period ends there is a three year renewal option. Approximate traffic count at street is 30,000 vehicles per day (Source: GVMC Traffic Count Database System)
Contact the listing agent to arrange a showing by appointment!
Buyer to verify all information. Buyer to negotiate lease with landlord. SDE is based on prior 12-month period 4/1/2-2021 to 3/31/2022.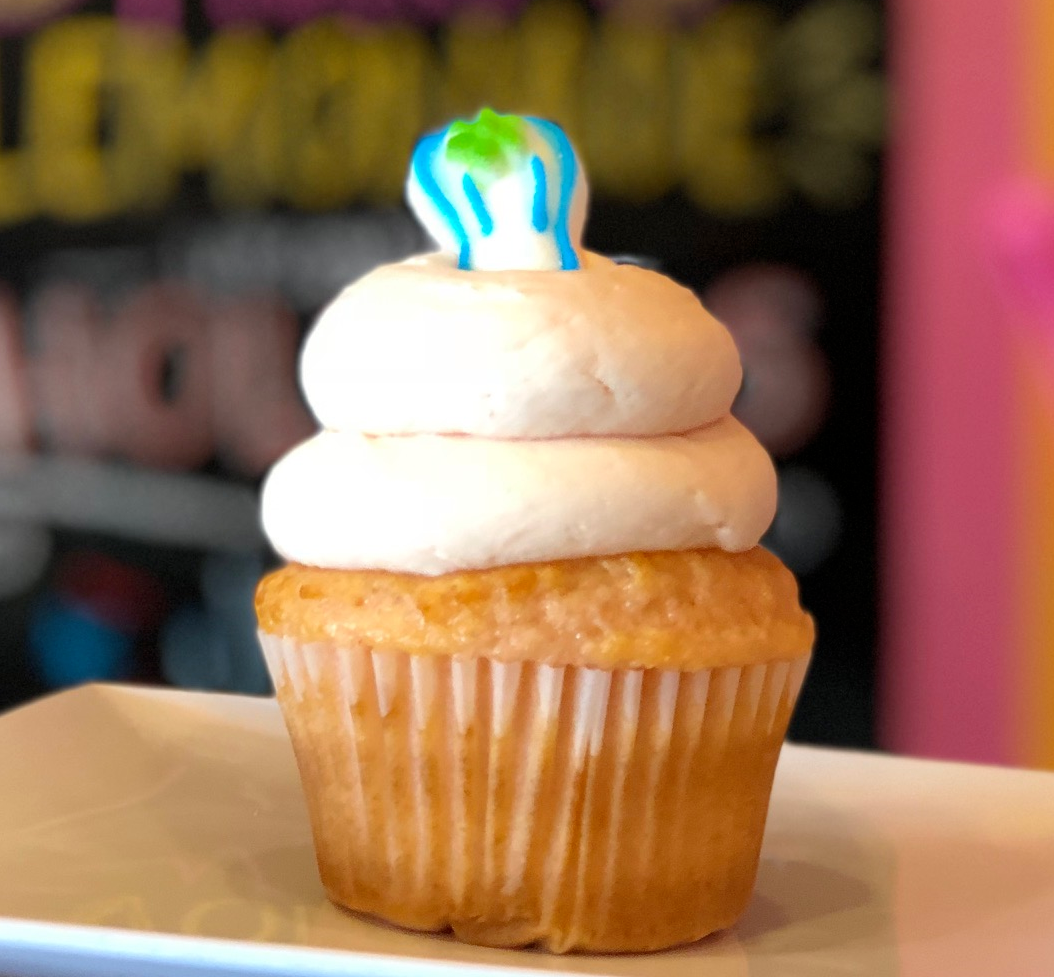 List Price $245,000
Independently owned and operated, this busy franchise bakery makes and markets top-of-the-line baked goods for retail sales. Established in 1998, this cash-flowing enterprise is is experiencing high demand for its products. The seller works on average 10 - 15 hours per week in the business and earns $74,310 annually (weighted average of years 2019 - 2021) as seller discretionary earnings. Thre is a full-time manager in place running the day to day and the business is fully staffed.
Located along a major artery, the business is located in a mixed retail development with national-brand big box stores. Smaller retail operations surround the business.
No real estate is included in the sale - the buyer would negotiate a new lease or lease assumption with the landlord.
Buyer to verify all information. Contact listing agent to receive an NDA to review confidential information about this opportunity.
Franchisor to approve buyer qualifications. Buyer to complete franchise training.
Inventory is additional at cost and to be determined at the time of sale.
The seller plans to divest to pursue other interests.
Contact us to arrange a private showing!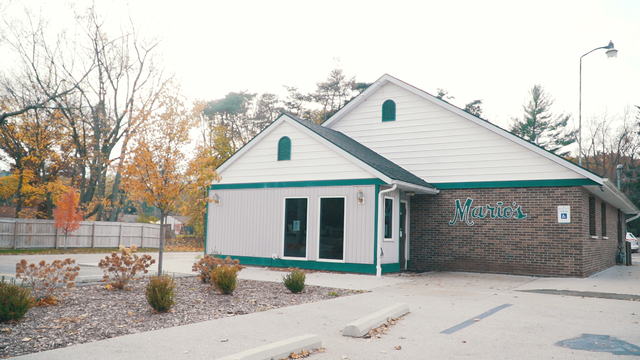 Under Contract List Price $575,000 Profitable Pizza Restaurant with Real Estate!
Mario's pizzeria has been doing business for decades in the same location and has a loyal and established customer base. The menu favorites are pizza, pasta, and burritos.
This turnkey operation is ready for new ownership and includes a fully equipped commercial kitchen, seating for 90 patrons, a new drive-through window for takeout, beer and wine license to transfer, recipes, brand assets, and more.
This profitable venture is fully staffed with a manager and more than 20 employees.
The standalone building, situated on a main artery, has ample on-site parking.
Price includes real estate, FF&E, and beer and wine license (to transfer to new owner). Inventory is additional, at cost. Contact LA for an NDA to receive financial information or arrange a showing. Do not approach employees regarding the sale. Note: No real estate signage on property.
Subcategories